about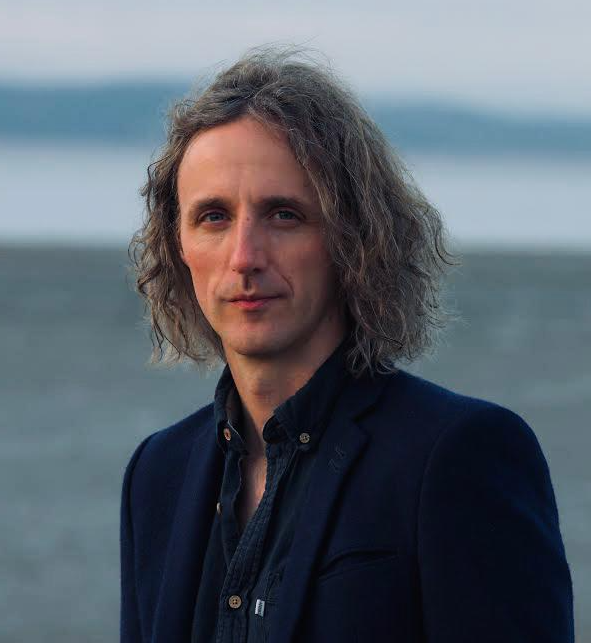 I am senior lecturer in the Phonetics Lab and Department of Linguistics and English Language at Lancaster University.
I am interested in the interdisciplinary study of speech, sound and language. My research aims to understand how variation in speech is structured by the sound systems of different languages, dialects and speakers.
Much of my work to date has focused on the development of articulatory sociophonetics, using socially-stratified articulatory data in order to answer questions across linguistic theory, phonetics, laboratory phonology, and sociophonetics. I have also done research on topics including bilingualism, language contact, sociophonetic variation, and linguistic typology.
Current research
My ongoing projects include:
These projects involve methods such as: lab experiments, fieldwork, electromagnetic articulography, ultrasound imaging, acoustic analysis, task dynamic simulations, statistics, machine learning.
Potential collaborations
Please get in touch if you would like to discuss ideas or collaborations in any of the above areas. I would be particularly excited to talk to people interested in the following:
articulatory phonology / task dynamics
computational research on speech articulation
learning dynamical systems from data
articulatory sociophonetics
creative applications of speech technology (e.g. music and vocal tract synthesis)